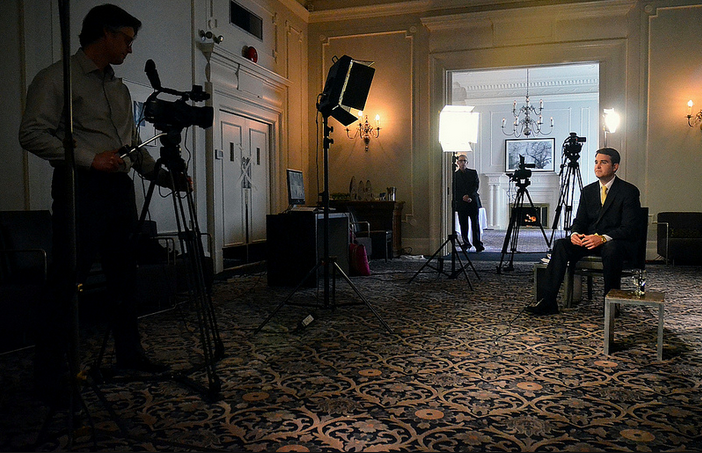 I began to wonder about Frank Giustra ten years ago when he assembled a massive lot on my grandparent's street in West Vancouver and built a spectacular waterfront home.
Giustra had come from the investment industry I learned, where my dad and three uncle's have worked for over 30 years. But he was unlike us, he was living in a palace—and I was determined to find out how he became so successful.
Giustra started with a firm called Yorkton Securities, an institutional boutique focused on the mining industry, where he eventually became chairman and CEO. He left the firm in 1996, shortly before the Bre-X-led mining market collapse. He then co-founded Lionsgate Films, whose production credits include American Psycho, Fahrenheit 9/11 and Hunger Games. Giustra returned to the resource business in 2001 and was an early architect of countless companies, most notably Wheaton River Minerals (now known as Goldcorp, which spun out Silver Wheaton), Petro Rubiales (Now Pacific Rubiales), and Urasia Energy.
At the age of 19 I worked as a summer intern at a brokerage firm, and saw first hand one of Giustra's employees become a multi-millionaire after exercising stock options. Helping to administer the paperwork, my biggest curiosity was–how well did his boss do, my grandparents wealthy neighbor?
That experience strengthened my interest in Frank, and my desire to learn from his actions and history.
Soon after, in 2007, Giustra made headlines when he pledged $100 million dollars and half of his future earnings to establish a charitable foundation with President Clinton. He was now not just the subject of my curiosity – but the New York Times was writing about him as well.
In 2009-2010, my then three year old web development company branded and built a website for a new charity called F— Cancer. The founder of the charity knew Giustra and had taken pictures of him wearing one of the F—Cancer t-shirts. Discovering Giustra's involvement, I told my team to work even harder on the project knowing he'd see it. We went on to win a "Favourite Website Award" for our work. It was great motivation.
Two years ago I shifted my focus to the resource business, and here was Giustra again – the guy you wanted to get to, but I couldn't just ask anyone for an introduction – he was a feared man in Vancouver's business community.
Finally four months ago, a mutual friend thought I deserved it, and lobbied him to meet me. He had me over to his house a few times during the late spring and summer, and we began to exchange emails.
The same friend suggested an interview. Giustra had not spoken publicly about investing much throughout his career – he had spoken at length about philanthropy – but I warmed him to the idea over pizza and wine and he eventually agreed.
In person, Giustra was much kinder than I initially feared.
His saying yes to the interview also lit a fire under me to launch CEO.CA, a domain I owned but hadn't developed yet. For a second time, my grandparent's wealthy neighbor, a man I barely knew, was providing me with strong motivation for a web design.
I was at his house again for a party on Saturday August 25th, three days before our scheduled interview.
"You know I don't want to do the interview," he said, as he greeted me. He wasn't joking.
"And I know you're a man of your word," I replied, and said, "See you Tuesday."
That happened last week, and our long awaited interview will be live tomorrow morning.
---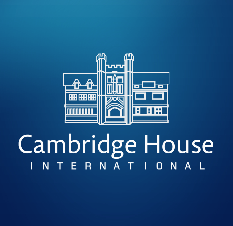 Join resource sector legends, top analysts and over 100 leading mineral exploration companies Sept 27-28, 2012 at the Sheraton Hotel Toronto for the Toronto Resource Investment Conference brought to you by Cambridge House International, the world leader in production of resource investment conferences. Early registration is free at CambridgeHouse.com.
We hope to see many of you there.
---