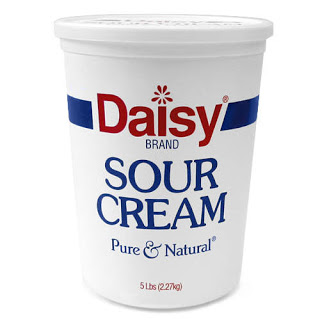 Cream Minerals Ltd. (TSXV:CMA) has entered into a LOI for the sale of its Nueveo Milenio Silver-Gold project in Mexico for $600,000. The acquisition is being led by a group which includes current Cream shareholders.
In November 2010, Vancouver-based Endeavour Silver made a 14 cent offer for all of Cream's 88 million shares, implying Nuevo Milenio was worth approx. $12.32 million at the time.
Vancouver promoter Frank Lang, who co-founded Cream in 1966 and is still its largest shareholder, fought off the takeover, claiming it was too cheap (Ed. note: Mr. Lang is well known in mining for his role in the 1982 discovery at Hemlo, which became one of Canada's largest gold mines).
Nuevo Milenio was then promoted as having upside potential. A new, 43-101 compliant resource estimate was in the works. The company's shares soared to a high of 48 cents in early 2011 at the height of the junior mining bull market.
After a delayed and ultimately disappointing resource estimate, the Cream soured.
The company has been reborn many times over its nearly 50 year history. With Cream's shares last trading at $.005 there's not much left to do now other than to roll-it-back, and start again.
Bonus video: Mr. Lang promotes Cream at the 2007 PDAC.