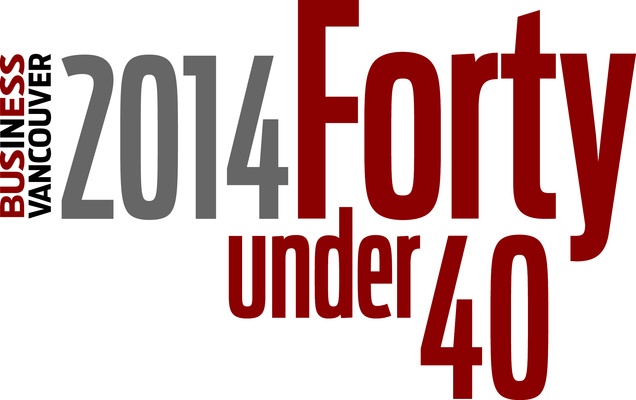 Every year Vancouverites wait to hear the unveiling of Business in Vancouver magazine's Forty under 40 list.
This year's inductees include a number of mining professionals who have been able to navigate through the bear market and rise to the top of deal makers and value creators.
The list includes:
Kevin Campbell: Managing Director, Investment Banking, Haywood Securities.  Mr. Campbell has helped advise the likes of Lukas Lundin on creative and value-add deals.  He also sits on Haywood's Board of Directors alongside natural resource investing legend John Tognetti.
Alex Holmes: Partner, Oxygen Capital.  Mr. Holmes is a former banker who joined forces with Mark O'Dea to create companies like Pilot Gold, True Gold and Pure Gold.
Matt Lennox-King: President and CEO, Pilot Gold (PLG:TSX).  Mr. Lennox-King, also a Mark O'Dea colleague, helped build Fronteer Gold.  They eventually sold Fronteer to Newmont in 2011 for $2.3 billion.
Greg Smith: President of Anthem United (AFY:TSXV).  Mr. Smith was formerly the CFO of Minefinders which was sold to Ross Beaty's Pan American Silver in 2012 for $1.5 billion.  Then he teamed up with David de Witt and Marcel de Groot's Pathway Capital to create and eventually sell Esperanza Resources.
See the rest of the inductees: Business in Vancouver announces its 2014 Forty Under 40 honourees