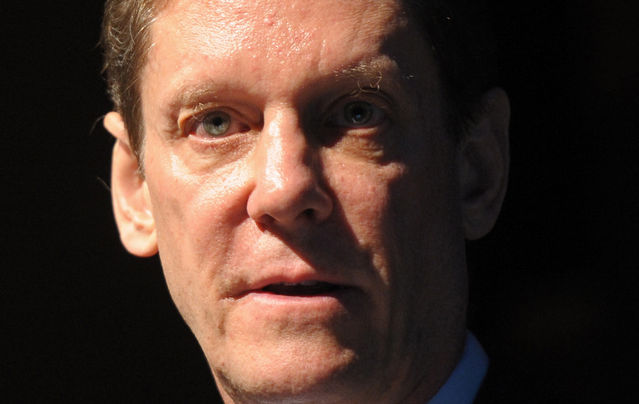 Shares in African mine developer Ivanhoe Mines reached a new all time low of $0.68 Monday morning, hovering around $0.71 at press time. The company's shares have fallen roughly 40% in a week, which prompted to me ask the company's founder, largest shareholder and Executive Chairman, Mr. Robert Friedland, for an explanation as to the selling pressure.
Mr. Friedland quickly responded by email:
"There was a large release of shares from pool on Friday which began and accounted for the selling pressure which continued this AM and will likely rapidly abate as it has in previous releases. This was coincident with copper looking for a seasonal bottom pre the return of Chinese re sticking post Chinese New Year and general feat of risk due to Greece etc. We think the business is extremely sound and obliviously there are no undisclosed negative factors! Thanks. R"
Discuss at CEO Chat: http://chat.ceo.ca
Disclosure: I bought more Ivanhoe stock this morning at $0.71. Always do your own due diligence.