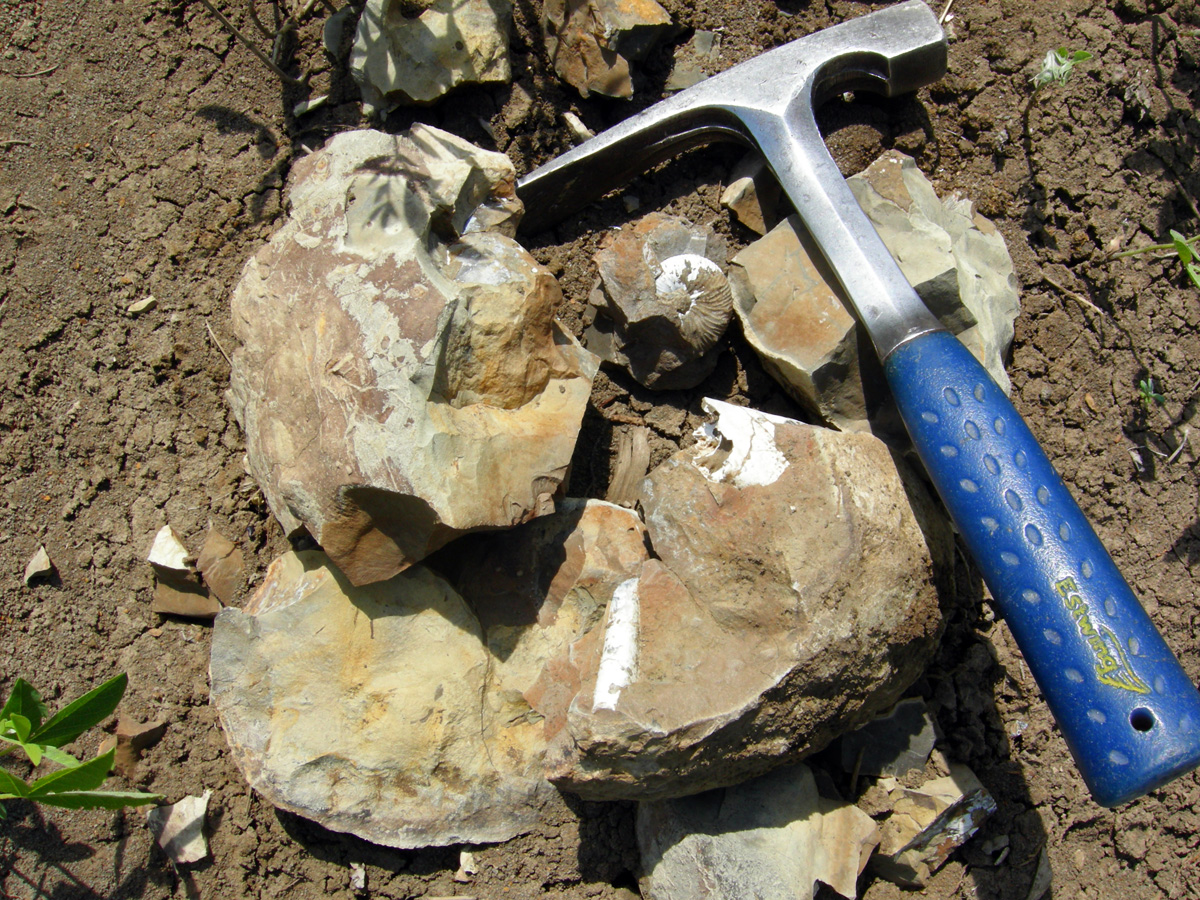 During some parts of the market cycle you have to adjust your expectations and ask why you are in the junior mining space. At market bottom is the best time to ask that question, and clearly we are in such a period.
So why are you still here?
You believe in gold: It is a religion, and gold miners are the altar of the religious bet. Got to pray at the altar.
You are a gambler: You like the risk & reward of high-risk bets, and you feel this game is less rigged than a casino.
You believe in the supercycle: You are here because of a belief that China is going to need stuff, that that stuff is going to need to come out of the ground, and that we are running out of stuff. What that stuff is does not matter.
Rent taker: You think you can make a living in this sector, and that it's easy money. After all, almost no projects work, so the bar is set low. In this class, you can be a promoter, IR person, CFO, CEO (eventually) or any number of other jobs that increase visibility for a junior.
Asset buyer: You are looking for quality assets and you see the junior market as delivering them. This is all you want to work on.
Bottom fisher: You just got to the party and are busy feasting on sushi. You know some of it will be bad, but you can afford to get a little bit sick.
Got nowhere to go: You know this space and don't want to do anything else. You are only 5 or 10 years away from retirement.
Why are you here and does it make sense?
Why I am here:
I am an asset buyer. I want to focus on quality assets and I have come to the conclusion that good assets are rare. The single biggest thing we are lacking in this business is quality assets.
The problem with being an asset buyer is it takes time to do it right, and this is a market that is always in a rush.
Here are the stages of being an asset buyer:
Stage 1: Build a fundamental view on a commodity, a real estate market, or something (it can really be anything).
Stage 2: Define what a real asset is in the space you choose. For me, in the copper space, it was targeting assets that could be .6% or better grade with size potential that is material to majors. WRITE it down so you stay true to it.
Stage 3: Wait and do your homework. Start to look.
Stage 4: Once you find something, hopefully you will do a deal for it, often a stupid one. Don't worry if it meets the real asset test, you will survive.
Stage 5: Now comes the hard work: years of blood, sweat, and tears to move the project forward. You will make mistakes, but keep it alive and moving.
Stage 6: Exit. When it is time to sell, sell… Don't debate it. You know the limits of the asset and your team, and when someone makes a real offer, don't hold out for a better offer.
At that point you will be at wit's ends, and you will have to find what you are going to do next.
Benjamin Cox is CEO of Aston Bay Holdings, and managing director of Oreninc.
Join the conversation at CEO Chat, the investment conference in your pocket, where @Benjamin is one of the resident experts on base metals.