Everyone is talking about the awful year gold has had in 2013. A quick sampling of major financial sites this morning shows that gold's decline may have superseded the equity rally for financial story of the year:
Click to enlarge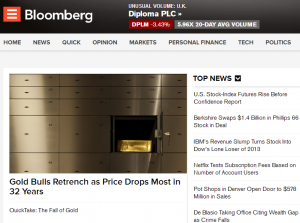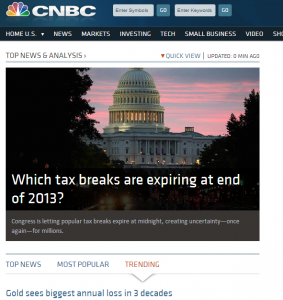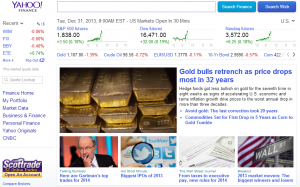 And of course Zero Hedge is all over the drop below $1200 in gold futures this morning….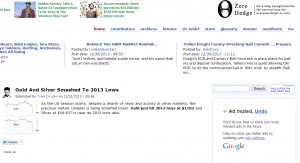 So I ask, what is the top financial story of 2013?