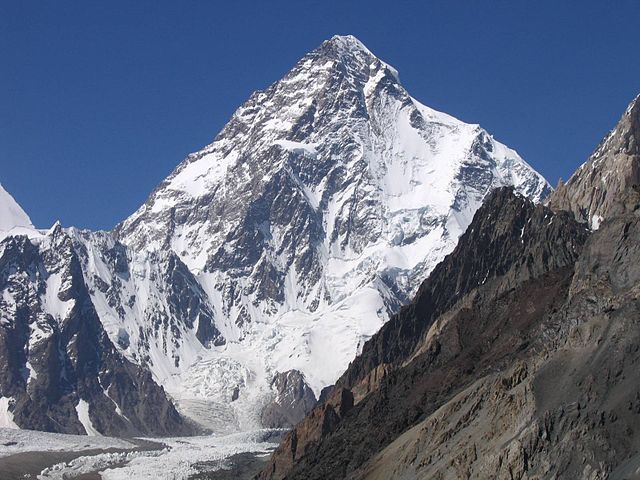 "Without a doubt CEO.ca was the best place to be today for anyone interested in the jr investment game. I've paid a lot of money and put on a suit without getting any better insights than I picked up this morning."
This from Tim Oliver, Tucson, Arizona-based minerals and environmental engineer (Source).
Thank you for the kind words, Tim!
Our app was a bit more lively than usual today, thanks to a mid morning drop in from Exploration Insights editor Brent Cook. A debate about junior stocks among mining investment pros ensued that starts here.
Some of the comments were posted by Chris Parry at Stockhouse here.
We're very excited people from around the world are enjoying http://chat.ceo.ca ("CEO.CA" in Apple App Store or Google Play), our little investment conference in your pocket.
We're going to get the gang together in Vancouver on October 8th at the Pan Pacific Hotel. Join me, Eric Coffin of Hard Rock Advisory, Keith Schaefer of Oil and Gas Investments Bulletin and CEOs from 15 of our top junior mining and energy companies for a day of knowledge sharing and networking. We are even picking up the tab for lunch. Reserve your spot today as the event has limited capacity.
Vancouver Subscriber Investment Summit
October 8, 2015
www.SubscriberSummit.com